Naira trades below 500/dollar- experts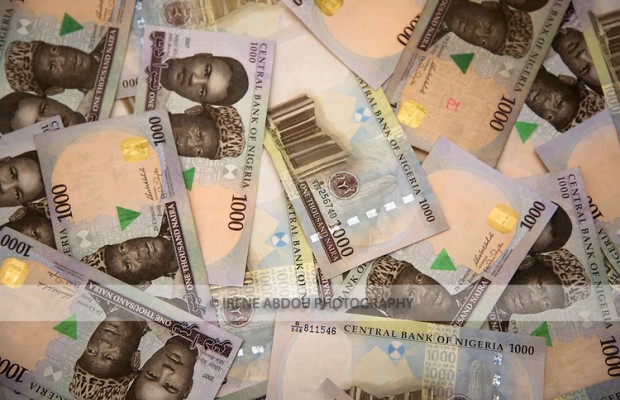 Currency retailers and experts have said the naira will trade slightly below 500 per United States dollar this week despite the commencement of the sale of foreign exchange to Bureau De Change operators by the Central Bank of Nigeria last week.
---
The CBN had through the International Money Transfer Organisations resumed the sale of dollars to BDCs on Thursday, after stopping it for almost a month due to the Yuletide holiday.
Travelex, one of the IMTOs in the country, sold about $20m to 2,500 BDCs with each getting $8,000, the President, Association of Bureau De Change Operators, Alhaji Aminu Gwadabe, said.
According to a Reuters report, the naira is seen unchanged on the parallel and official forex markets in the coming days even as the IMTOs continue the sale of dollars to the BDCs this week, boosting greenback liquidity.