FG vows to tackle business contraints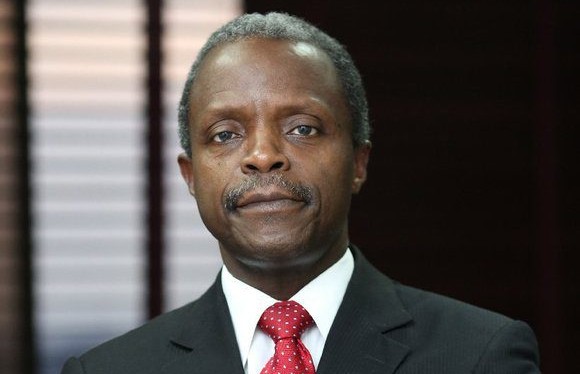 The federal government is moving to address bureaucratic bottlenecks hindering the growth of micro,small and medium enterprises in the country.
---
Acting  President Yemi Osinbajo gave the assurance at the launch of MSMEs national handbook in Abuja, Tuesday.
With efforts geared towards diversifying the economy, government is exploring ways of creating conducive business environment for micro, medium and small enterprises across the country.
Launching of clinics and handbook on MSMES is to highlight the challenges confronting the sector.
According to the acting  president, eliminating administrative bottleneck militating against the growth of MSMES is top most in the reasons why the hand book was launched
Intiators of the gesture say it is in line with government's efforts to achieve even development in the country.
Considering the importance of the MSMES operators to the economy of the country, governors of Abia and kwara states identified paucity of funds and lack of infrastructure as the major challenges facing small businesses in the country.
Osinbajo is expected to tour the 36 states of the federal to launch the clinic with the objective of solidifying building block for business growth.