FG says external reserve hit $44.69bn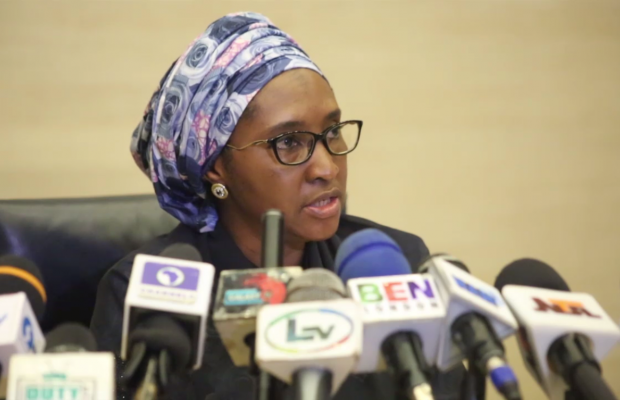 The Minister of Finance Zainab Ahmed says Nigeria's external reserve now stands at $44.69 billion as at May 13, 2019.
---
 According to Mrs. Ahmed, the said amount grew from its former status of $28.3billion in 2015.
The minister who made the disclosure during a media briefing held at the ministries headquarters in Abuja, Thursday, said year-on-year inflation rates continue to improve from a high rate of 18.7 percent in January 2017 to 11.37 percent in April 2019.
The Minister said states will soon receive their outstanding balance of N649.434 billion from the Paris Club refunds, base on the verification on their performance with the former disbursements.
She noted that the performance verification became necessary to address the long-standing issue of "unsatisfactory revenue performance'' particularly in the non-oil sector, in order to ensure appropriate financing for critical sectors such as health, education, and infrastructure.
She also explained the progress so far made in the oils sector between 2017 and 2019