Customs boss says Nigeria's revenue has risen since border closure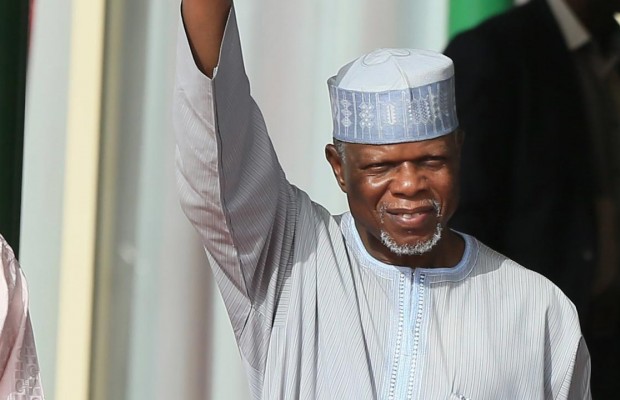 The Comptroller-General of Nigeria's Customs Service, Retired Colonel Hamid Ali says the country has witnessed a significant rise in revenue since shutting all its land borders, a decision that has been widely criticized in some quarters as a poor economic decision.
---
Galaxy's Godfrey Eshiemoghie reports that the Custom's boss who made this disclosure Wednesday at the Public Hearing of the National Assembly Joint Committee on the 2020-2022 Medium Term Expenditure Framework and Fiscal Strategy Paper said the country has effectively tackled the issue of smuggling since the border closure.
Col. Ali said another significant gain recorded following the border closure which is now in the second month is the marked drop in the country's daily consumption of petrol.
The Joint Committee on Finance and Other Sub-committees of the National Assembly has also summoned the CBN Governor, Godwin Emefiele to appear before it at 9 am Thursday owing to his failure to send a representative at the Public Hearing.