BOI calls for stakeholders commitment to agriculture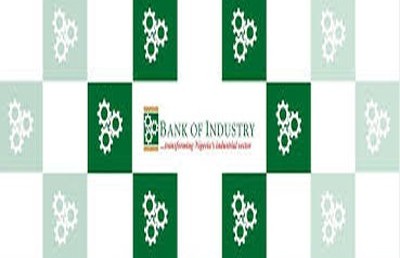 The Bank of Industry has declared that the success of the Agricultural policies of the present administration depend largely on the commitment of all the stakeholders including various entrepreneur in the country.
---
The Zonal Manager of the Bank in the Southwest, Idiat Folurunsho, who made the assertion during an interactive session with Entrepreneurs and stakeholders in Agro Business said the present administration is committed to making the sector a great money spinner for the development of the economy.
Correspondent Kunle Ojo reported that Zonal Manager of the Bank of Industries said no fewer than 4.7 billion Naira had been distributed to farmers and entrepreneurs in the region but with low rate of recovery.
One of the entrepreneurs at the meeting, Mrs. Bimbo Odekunle stressed the need for government to create enabling environment for the development of agro business in the country and refrain from paying lip service to agricultural development in Nigeria.
Also, the Coordinator, Raw Materials Research and Development Council in Oyo state, Mrs Olufolake Ishola stressed the need for more patronage for the locally made materials in order to encourage local manufacturers.