Adeosun woos French investors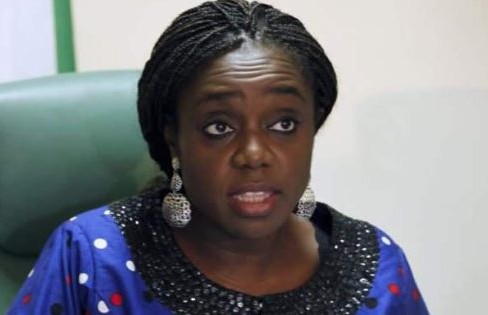 The federal government has reteirated it's commitment to rebuilding the Nigeria'n economy through the non-oil sectors.

---
Addressing a team of investors from the republic of France at the finance ministry headquatres, the minister of finance kemmi adeosun said the buhari led administration is doing all it could to drift from oil mono economy to ddevelop non oil sector, such as agric, solid minerals as well as thr tax regime for economic growth and sustainability. 
Mrs. Adeosun said  diversifying the country's fiscal revenue and improving tax collection rate is a dependable flow of income that is needed for the support of infrastructural development in all sectors.
The minister further noted that financing infrastructure especially in Agriculture, contributes 45 percent to the country's economy, a reason why government need to add value to the sector.

The 30-man delegation was at the ministry to seek ways to investing  in the country.
Reports by Nnabuchi Nnabuchi