Money Laundering: Gov Lamido's Son Granted Bail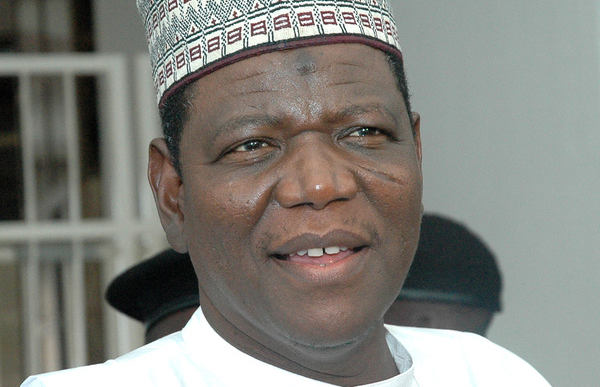 A Federal High Court sitting in Kano granted bail to Aminu,the Eldest son of Jigawa State governor, Sule Lamido, who standing trial over money laundering charge.

Aminu, who was arrested by EFCC operatives at the Malam Aminu Kano International Airport on December 11, last year when he attempted to transport $50, 000 out of the Country. He declared $10,000 to the Nigerian Customs.
After considering the bail application, Justice Fatu Riman in his ruling averred that the opposed bail by the prosecuting Counsel, S. H. Sa'ad would not tamper with investigation because the accused was initially granted administrative bail by EFCC on December 13, 2012.

Despite enjoying the administrative bail conditions, Justice Riman acknowledged that the accused did not jump bail and has been reporting to the EFCC whenever he is requested to do so, which the EFCC did not oppose to. After establishing that the accused person would not tamper with investigations, Justice Riman granted the bail application, arguing that what type of investigations would warrant the accused person to gain access to such evidences, adding that the accused person only failed to appear in court on January 19, 2013, which was evidently established was due his ill-health.


He however granted him bail with conditions, which includes the accused depositing N8 million, while the two sureties, which must be civil servants on Grade Level 14 will deposit N4 million each and must be backed by evidence of tax clearance for the last three years, including an evidence of landed property within the Court's jurisdiction and to surrender their International passport.
Meanwhile, Justice Riman has adjourned hearing to March 18, and 19, 2013.