INEC Release Presidential And National Assembly Elections Timetable For 2015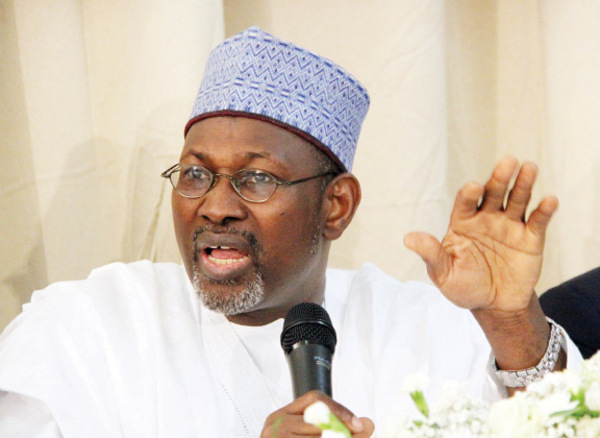 On Friday, The Independent National Electoral Commission (INEC) released the time table for the 2015 Presidential and National Assembly elections.

Also the commission released the time table for the Osun and Ekiti state governorship elections.

In a statement signed by the INEC secretary, Augusta Ogukwu, the commission said that the presidential and National Assembly elections will hold on February 14 2015, while the governorship and statehouse of Assembly will take place February 28 2015.

The statement also said that the Ekiti Governorship election will hold on June 21 2014and the Osun Governorship election will hold August 9 2014.

The commission said in a three paragraph statement said that the release of the time tables was the outcome of the retreat in Kaduna.