Valentine's Day: NACA Unveils Program to Reduce Unwanted Pregnancies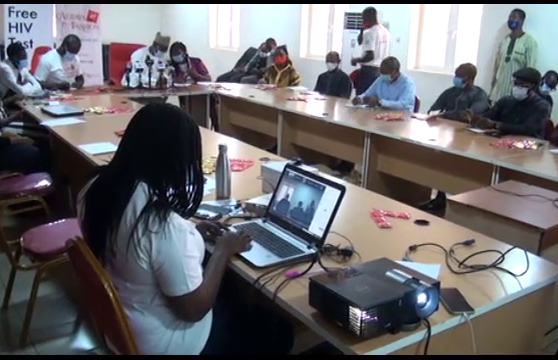 The National Agency for the Control of AIDS, NACA, has unveiled a special prevention programme for the youths particularly, for those within the age of 18 and above.
Director-General of NACA, Dr Aliyu Gambo disclosed this at the  International Condom Day commemoration held in Abuja, Friday.
He stated that the aim is to prevent teenage and unwanted pregnancies, and Sexually Transmitted Diseases more prevalent in the youth and adolescents.
Aliyu noted that the number of condoms to be distributed will increase year by year to ensure that condom use is normalised and adopted as the daily protective.
He further stressed that the federal government is working assiduously and hopeful to end HIV/AIDS transmission by 2024.
This campaign was inaugurated before Valentine's Day as a way of breaking stigma and misinformation on Condom use.