Buhari's health: no cause for worry- Presidency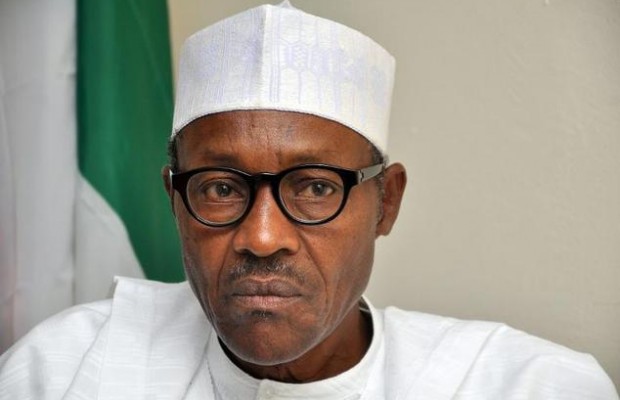 The presidency has advised Nigerians not to worry on the health conditions of President Muhammadu Buhari.
---
Special adviser to the president on media and publicity, Femi Adesina gave the advice while addressing journalists on the state of President Buhari's health.
Denouncing negative rumours about the health status of President Buhari, Adesina said the president is in good condition but only acting in accordance with the directives of his doctors.
He also stated that he has been in constant touch with those with the President. 
On the alleged molestation of some journalists seeking to know the condition of  the president, Adesina said the journalists were only prevented from intruding president Buhari's privacy.
President Buhari had embarked on a 10-day vacation on January 23 but is yet to return, a situation fueling speculation about the true state of the president's health both in traditional and social media.
 Reports by Nnabuchi Nnabuchi