Nigerian Doctors Sues for Reformation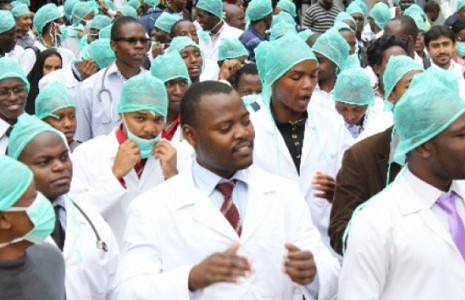 Nigerian Medical Association, Lagos State during its annual weekly general meeting sues for reformation of laws concerning medical practices. 
Speaking during the meeting, the chairman of the association emphasized on the need for a review of the laws so medical practitioners may work effectively while quacks are brought to justice.
He also pleaded with the people of Lagos State to make good use of established professional channels. 
The commissioner for health, Prof. Akin Abayomi, while thanking the doctors for their efforts in holding the first and second wave of COVID-19, assured the association that the state government has approved the complete review of the law reformation.
Abayomi made revelations of the state government plan to completely transform the medical sector with the inclusion of digitization. He further urged the citizens to get vaccinated to help curb the spread of COVID-19.