376,000 Nigerians are high risk drug users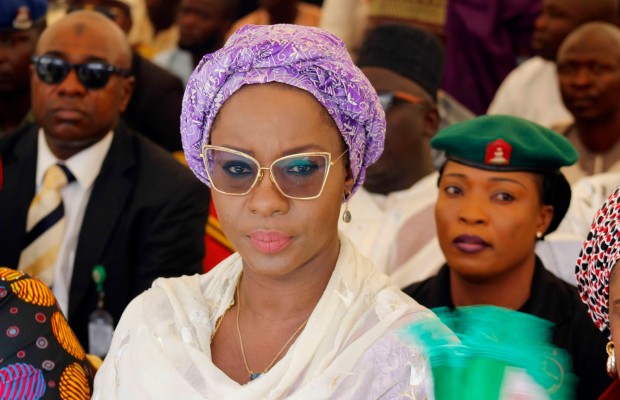 Wife of Kwara governor, Mrs Olufolake Abdulrazaq, has said that a total of 376,000 Nigerians between the ages of 15-64 are high-risk drug users.
---
The governor's wife said this Ilorin in an address delivered at the 2019 international day against drug abuse and illicit trafficking.
"in Nigeria, the rate of drug abuse is alarming at an estimated 376,000 (0.4 per cent of the population aged 15-64 are high-risk drug users.
She adds that it is no gainsaying that the use of illicit drugs has fueled criminality and posed many social and security challenges, hence this occasion can't come at a better time.
"the recent trend in the use of hallucinogens, opiates and sedative hypnotics by the youths and young adults spurred my resolve to lend my voice to the advocacy drive by the NDLEA and other stakeholders so as to ensure that the youths are dissuaded from treading this perditions path
she commend NDLEA and the state's committee on drug abuse for their efforts to rid the society of the menace of drugs.
she added that this year's theme: "health for justice, justice for health" suggested that effective responses to drug-related problems require inclusive and accountable institutions to work together to provide integrated solutions to forestall unfettered access to illicit drugs.
Earlier, the chairperson Kwara state committee on drug abuse, Mrs Bose Olanrewaju urged relevant government agencies to ensure that peddlers and growers of this destructive substances be made to bear the maximum consequences while victims should be rehabilitated and reintegrated back into the society.