Fresh Cases Of Cholera Kill Six In Plateau State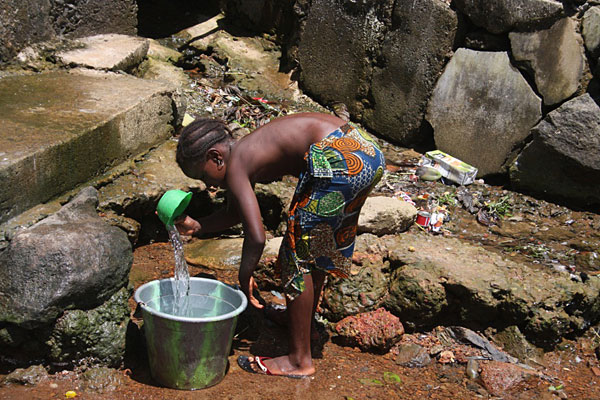 The deputy chairman of kanam LGA in plateau state, Hon. Umar Alabura has announced that his area has been hit with disease suspected to be cholera that has killed six people already.

Alabura who doubled as supervisory Councillor for health in Dengi, said more cases of vomiting and chronic diarrhea are being reported daily and that, although the state ministry for health has made effort in providing drugs to curtail the spread of the disease , the situation becomes precarious because the people prefer using local herbs instead of seeking professional help from the hospitals.

However the  Plateau State Epedimiologist, Dr Raymond Juryit, who led an outbreak investigation team and journalists to Dengi, said not all cases of those hospitalized can be said to that of cholera.

Acute water shortage and very poor hygiene situations has made various parts of plateau state breeding ground for cholera as more than hundred deaths from the disease has been recorded since last year in the state.


Correspondent King Richard