Women responsible for Tonto's failed marriage -Actress Anyim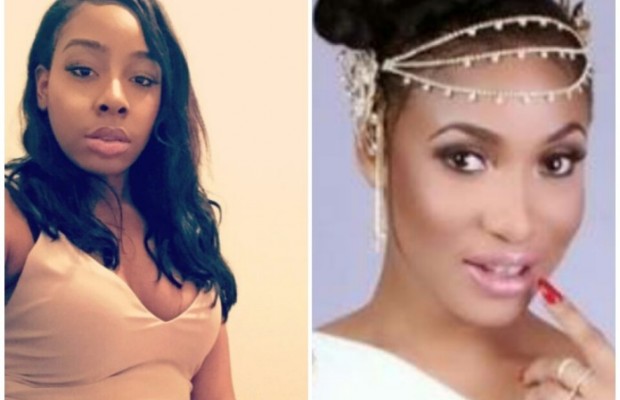 US-based Nigerian actress, Blessing Anyim has reacted to controversies around Tonto Dikeh's failed marriage.
---
In an Instagram post on her page @itsablessingg, the popular actress blamed women for Dikeh's failed marriage.
According to her, the same women that pressured Dikeh to get into marriage are the ones calling her a drama queen following the failed marriage.
Her words; "Divorce rate is high nowadays and I feel that's because of the pressure put on women by women who are married to others who aren't. They make them feel inadequate just because they aren't married and that causes them to go and marry the man they are not supposed to even be with.
"And one can relate this to Tonto Dikeh's case. Back in the days when women say 'Oh! She's not married, she needs to get married and settle down'. And now she's done that and out to say the truth about her marriage… it's this same women who pressured her into get married are now the ones calling her a drama queen.
"I feel that only when we start to understand that marriage is not the end of the world, that's when marriages are going to stick. And women are women's problems."