TBoss reacts to Reuben Abati's article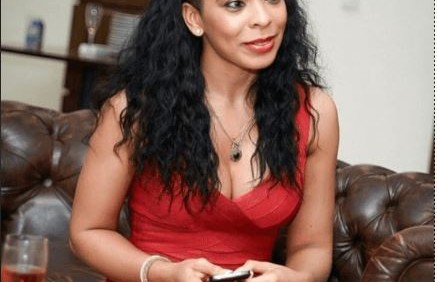 Former Big Brother Naija housemate, TBoss, has spoken on the controversial article written by ex-presidential adviser on media and publicity, Reuben Abati ridiculding her breasts.
---
Tokunbo Idowu, popularly known as TBoss in an interview reacts to Abati's write up "#BBNaija: Television as Madness – by Reuben Abati" criticising her decision to display her breasts, as he compared her breasts with mangoes.
While speaking on this the former Big Brother housemate, TBoss, said she did not feel slighted by Reuben Abati's article criticising her decision to display nudity on the reality show.
TBoss, who on more than one occasion has displayed her breasts in the dressing area of the Big Brother Naija house, said she found article amusing, especially where he likened her breasts size to a mango.
She said; "I do not feel I'm an arrogant person. I'm sorry he has that opinion of me. I read the comments. My people actually were afraid that I would get emotional and sad about it. But I'm not. I was actually quite amused when I read his comments about the 'mango' part. It was actually quite comical."
However, she defended her decision to walk around half-clad, noting that it is an act that has become a part of her.
The ex housemate said: "See, the Big Brother house is a place where you showcase yourself. You're free to be T-Boss. Whoever T-Boss is, you show the world who T-Boss is."
"And in my own life, in my normal day-to-day life, I don't like to wear clothes when I'm walking around in my house. I like to be free, I was just being myself and walking around without clothes.