Olu Maintain Blasts Nigerian Musicians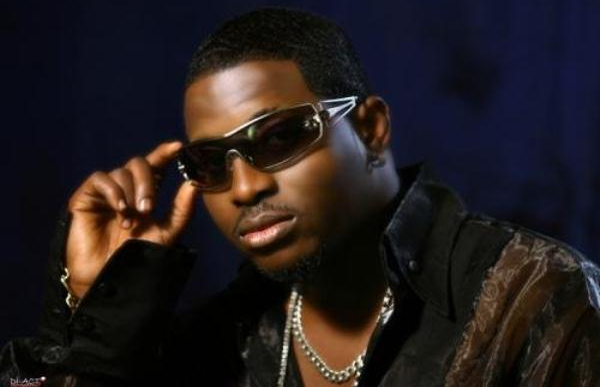 Nigerian artist, Olumide Edwards Adegbolu popularly called Olu Maintain took a serious swipe at Nigerian musicians during an interview on Channels TV on Saturday after he accused them of stunt growth.The Yahozee crooner who claimed Nigerian artists are increasing daily said they suffer from lack of growth.
The 36-year-old artist revealed how he got his popular Olu Maintain name.
According to him "maintain came by after he maintained a particular trouser and shirt from Monday to Friday while in school.
He is currently working on another album with Olivia titled Hypnotize.