Olori Wuraola sings praises of her husband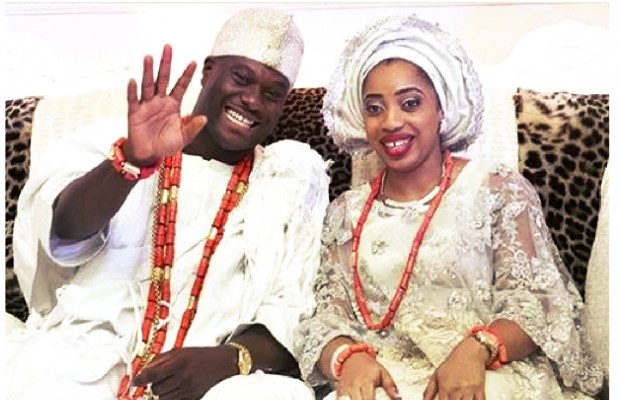 Ooni of Ife's wife, Olori Wuraola has decided to shower and affection toward her husband, His Majesty Oba Adeyeye Ogunwusi.
---
The Royal Queen took her social media page to rekindle their profess her love and praised her husband, as it's been more than a year since the duo got married, they seem to be keeping their friendship fresh and spicy. 
She took to her Instagram page to sing praises of her husband.
She wites: "My husband, my soulmate, my mentor, my king, the people's King; A King like no other.
The Custodian of culture, the keeper of Yorubas across the world, and the voice and symbol of peace. When you recognize what and who you are, your vision becomes bigger than the daily struggles of the mundane.
When you uphold that vision, you see beyond the physical and you envisage and work towards a future that is liberating for all. - Olori Wuraola-Zynab Ogunwusi #OoniofIfe #AroleOduduwa #OjajaII #KingofKings #OloriWuraola #QueenWuraola"