Nwankwo Kanu clocks 41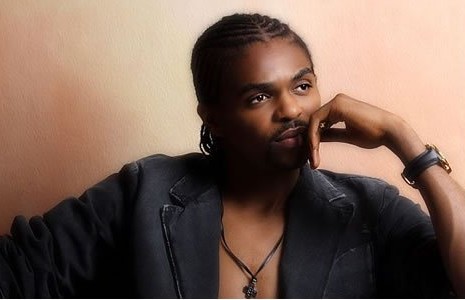 One of the greatest Nigerian footballers, Nwankwo Kanu turns 41 today, August 1, 2017.
---
The Super Eagles legend who couldn't hide his gratitude said he remains grateful to God for being alive and well.
However, Kanu made it known that he will be celebrating his 41st birthday with a basketball clinic at his novel sports center in Owerri.
He acknowledged that his 41st anniversary is not only a celebration of life, but another opportunity to give back to the society with a noble cause.
He shared: "My birthday again comes up on August 1 and I'm as usual, going to celebrate with motherless homes," said the football legend.
"But this year is going to be bigger because we starting the South-East basketball clinic.
"I'm bringing in a coach from the US for the clinic to share experiences with players and coaches; and there would be opportunity to give out scholarship to deserving athletes."
Happy birthday Kanu AKA Papilo!!!