IBB's youngest daughter set to wed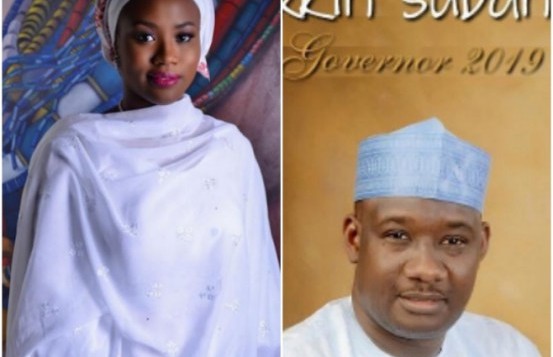 Former military head of state, Ibrahim Babaginda's youngest daughter, Halima is set to marry the Gombe state's 2019 governorship aspirant, Alhaji Auwal Lawal Abdullahi.
---
Halima will be given out in marriage by her father IBB, tomorrow, Friday, May 12, in Minna, Niger state.
Her husband to be, Alhaji Auwal Lawal Abdullahi also holds the traditional title of Sarkin Sudan Gombe.
Both the Abdullahi and Babangida family have concluded the plans for the wedding, while invitations have been sent to prominent Nigerians across the country.
However, the Niger Police Commissioner, Zubairu Mu'azu assured that 4000 police officers will be deployed to provide security on the highways, major roads in Minna, the airport and the venues of the ceremony.