11 years ago, I waited 10hrs in the cold-Asa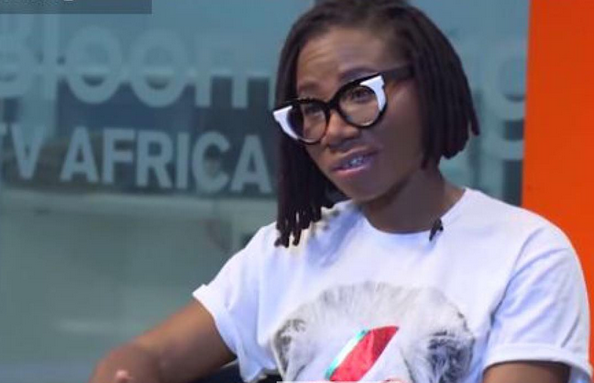 Nigerian French singer, Bukola Elemide, popularly known as Asa has revealed her tough expercience before her first global recording deal success.
---
Asa explained how she had to wait for 10 hours in the cold with empyt stomach just to showcase her talent for people to hear.
She revealed this during her muscial concert in Lagos, 'Asa Encore'. The singer and song writer along with her band and 30-piece orchestra thrilled the audience with her stage performance.
Asa then revealed to her music lovers how sadness, pain and anger inspired her breakthrough 11 years ago.
She said: "So one day someone told me about a successful group, the Grammy Awards winners, 'you may go audition they might like you.
So I went, it was outside Paris, cold, I just got into France, I didn't know the language, I didn't understand the food.
I got there early, they told me to wait and then they were rehearsing for their show, and I waited 10 hours. I was hungry, I was mad, I was asking; 'what are you doing here, why don't you just (get) up and go.
That finished and they were packing up, then someone remembered, 'oh, her, come over, come come'. Then I put all that emotions, sadness, pain and anger into the song.
And the next Thursday, the day of the show, they gave me two minutes to perform and then I got signed and my first album was released."
That was how Asa got signed to Naïve Records and her debut album, Aṣa, was released under their imprint. Since then, other record labels did approach the Nigerian singer after experiencing her performance on the fateful night.
She has also released three more albums, Live in Paris (2009), Beautiful Imperfection (2010), and Bed of Stone which was released in 2014.