Fast and furious 8 sets office box record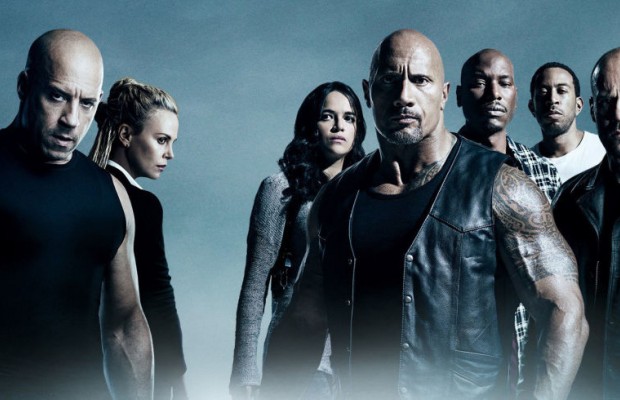 Fast and furious 8 (Fate of the Furious) not only boasts the most impressive lineup of actors that the Fast and Furious franchise has ever seen, but it's also shaping up to be significantly bigger than any of its seven predecessors.
which is saying something considering where this franchise has gone as of late. With mostly positive buzz surrounding it too, it looks as though there's nothing that can slow The Fate of the Furious down right now.
Now, Variety is reporting that The Fate of the Furious is tracking to have a $534 million debut at the worldwide box office. There is still the possibility, of course, that the film's accumulative total could fall short of that mark, but if it does indeed manage to score that much throughout its 65 territories, this would be the largest worldwide weekend launch of all time. Effectively, it would put The Fate and the Furious above the $529 million that Star Wars: The Force Awakens scored back in 2015, in addition to Jurassic World's $524.9 million and Harry Potter and the Deathly Hallows Part 2's $483.2 million.