Davido in parternity mess again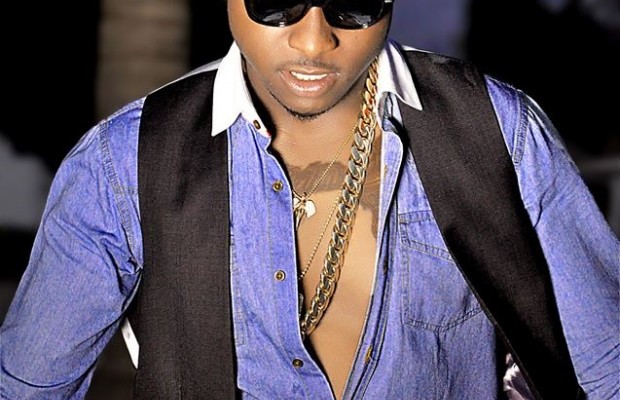 Last week, news made the rounds that popular singer, Davido allegedly impregnated a 24-year-old Georgia University undergraduate named, Amanda.
---
 This week, he is in another paternity issue as another young lady, Ayotomide Labinjo, has stepped forward alleging that the singer is the father of her three-year-old daughter.
The 26-year-old lady alleged the pop singer had abandoned her and the baby and has refused to take up the responsibility of "taking care of our child."
 She also said communication between them was intact until she told him that she was pregnant at the end of March 2013.
 Already a DNA test has been carried out which the results exempts Davido from being the father of the child, but the girl's mother is alleging foul play and insisting another test be carried out.
When Davido was contacted through his manager, Asa Asika, via an email exchange, he simply said the girl's claim is false.