BBnaija: Women play better than men?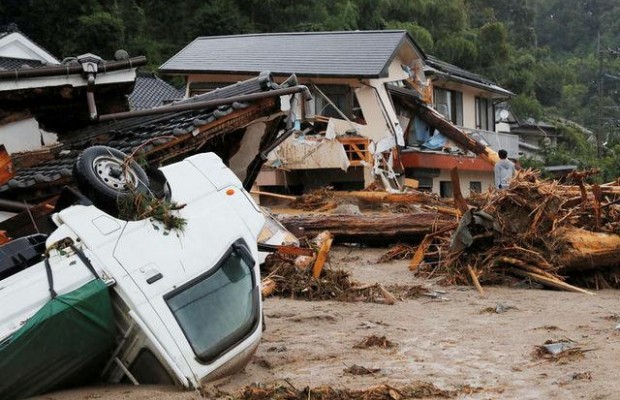 Its just a few days to the end of the big brother Nigeria reality TV show.Five housemates, out of the 14 housemates who started the game initially. 12 real housemates and 2 fake housemates, have being able to make it to the finals.
---

One of the remaining housemates will be walking away with the 25million naira plus a brand new KIA Sorento! Grand prize.
Out of the top five housemates in the finals are 4ladies and a guy, does that means women are better game players than men. We could also recall that Kemen an housemate was disqualified as a result of an unjust act to Tboss, a lady in the house.
Lately, the ladies in the houses have also become stronger, as Bisola and Debbie-rise emerged the winner o the head of house challenge last week and today respectively.
Who do you think will be going home with the grand prize, the last man standing or the strong ladies in the house.
Share your taughts with us!