#BBNaija: AY apologizes to Tboss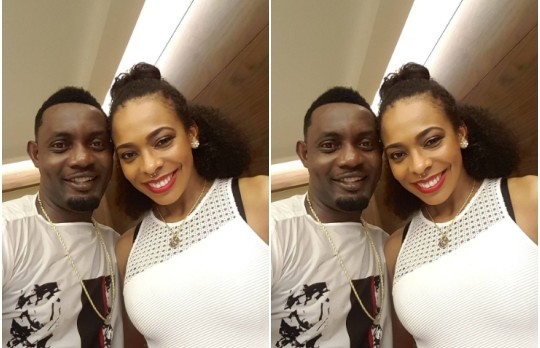 Comedian Ayo Makun popularly called AY has came out to apologize to Tboss and her fans for the jokes he made about Tboss and Kemen sexual harassment incidence which led to the disqualification of the former from the Big Brother Naija house.
---
The comedian have been under sever heat of criticism after he made some jokes at the AY Live show that held during the Easter Holiday where he was accused of making light of sexual  abuse against women.
In the post he shared to apologize, he said:
I know a lot of people did not see the joke before lashing on me… and no amount of me trying to explain myself would do me any good which is why I am uploading it so Nigerians and indeed all fans of the AY brand will be fully informed. 
I want to apologize to @officialTboss_, the entire Tboss nation and Nigerians who interpreted the joke to be promoting rape. It was never my intention to come across as a supporter of any form of assault to women.  
I was only touched and inspired to share the joke when I learnt that Kemen came out alongside other church members when Pastor Paul Adefarasin asked those under immense pressure to the point of wanting to commit suicide to step out for prayers. Also, coupled with the fact that he had personally apologised to Tboss after he was disqualified.  
Like I said in the joke, I have a wife and a daughter, and I will never be in support of any such action that is designed to promote rape or any form of sexual assault that will demean womanhood."