Batgirl Yvonne Craig Dies Aged 78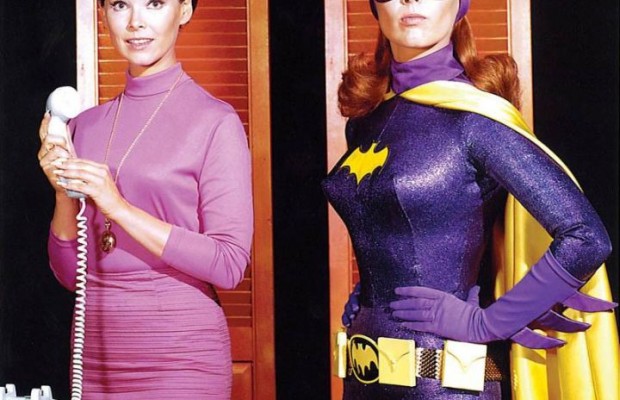 Yvonne Craig, the actress best known for playing Batgirl in the 1960s Batman TV series, has died at the age of 78.

The actress' official website confirmed she had been suffering from breast cancer, which in turn spread to her liver. She died at her home in the Pacific Palisades on Monday, surrounded by her immediate family.

Craig began her career at The Ballet Russe de Monte Carlo and, as a trained dancer, was able to perform her own stunts alongside Adam West's Batman. She also made an appearance as Martha, the green Orion Slave Girl who wanted to kill Captain Kirk, in the third season of Star Trek, as well as starring opposite Elvis Presley in two films.

She'll be best remembered for her role as Barbara Gordon, however. She joined the Batman TV show in 1967 during its third and final season. She initially thought nothing much would come of the role, but has since revealed she continuously met people who told her how much it meant to them and how she now views Batgirl as an important role model.

she made her wishes known to immediate family; Wish Number One, is that her family, friends and fans would know how much she loved them and always treasured her time with them. Wish Number Two, was that no one waste a moment of their time in mourning for her loss in sadness but instead celebrate the awesome life she had been fortunate enough to live. She felt that she lived a wonderful life and was blessed in many ways.

She is survived by her husband, sister and two nephews.