Alabama governor resigns over scandal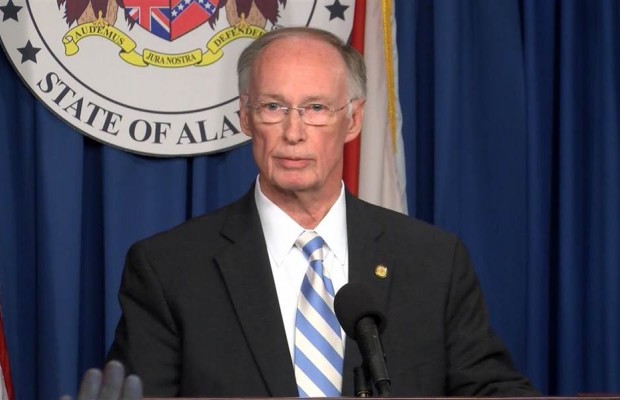 U.S. State, Alabama's Governor, Robert Bentley resigned on Monday.
---
 He resigned after pleading guilty to two misdemeanors related to campaign finance violations and linked to his relationship with a former adviser, ending a year-long scandal that has enveloped the state's government.
The guilty pleas were part of an agreement with prosecutors that called for him to step down,
"I have decided it is time for me to step down as Alabama governor," said Bentley at a news conference in the state capital of Montgomery, adding that his service "was a calling that God placed on my life."
He said he would work with his replacement, Lieutenant Governor Kay Ivey, who was sworn in as governor about an hour after his resignation.
Ivey, a Republican, becomes the second woman to serve as Alabama's governor after Lurleen Wallace, wife of George Wallace, who served from January 1967 until her death in May 1968.