Actress Rukky Sanda clocks 31 (Photos)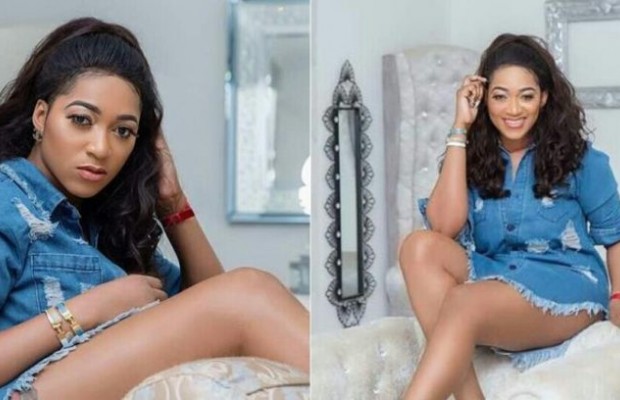 Nollywood actress, Rukky Sanda celebrates birthday with these lovely denim photoshoot as she clocks a year older.
---
The gorgeous actress, being thankful to her creator expressed her sincere joy and gratitude in her birthday post via her Instragram page.
Rukky who 31, today August 23, looks younger than her age. She is known for taking alluring selfies and photos, and the actress barely looks her new age in these photos.
Sharing photos of herself, she captioned it:
"Extremely THANKFUL to God Almighty For Being the absolute best to me… For being the father he is to me, words arent enough to express my joy, hapiness & gratitude… #AnotherYear…. Immensely Blessed…xx #noWorries… #noComplaints… #Living… #free… #FullOfJoy… #foreverSmiling… What more could I ask for…