Actress gets love message from Uber driver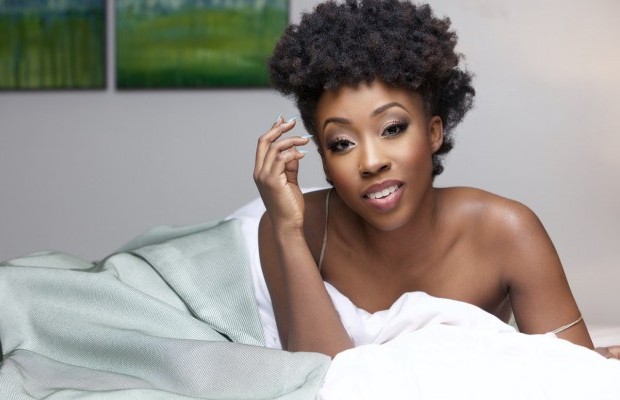 Winner of the Most Promising Talent category at the 2010 Best Of Nollywood Awards and British-born actress Beverly Naya has shared Uber taxi's romantic text message to her.
---
 Naya took to her Snapchat shared details of the Uber taxi driver's romantic text message she got after he dropped her at her destination.
She shared the text which she found inappropriate of the Uber driver. The promising actress wrote: "When your Uber driver thinks it's appropriate to send his passenger a romantic text. Lovely words though, I'm flattered and thank you but it's still inappropriate."
Meanwhile the Uber driver in his message professed the golden character of the Nollywood actress, as he said the actress do not have to reply his text message.
The Uber driver writes: "You don't have to reply or report me, just read. You are natural, peaceful, kind, well-mannered and someone with a golden character, keep it this way."
See her Snap screenshot below.