Why we owe Rohr — NFF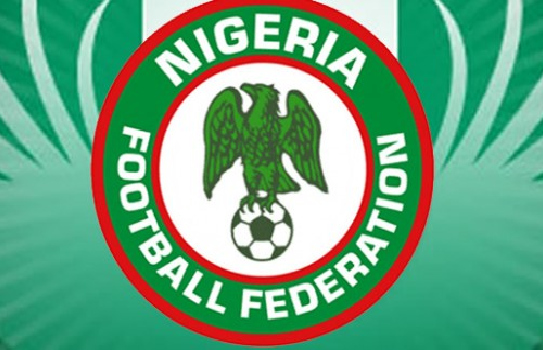 Fears that the Super Eagles fine run in the 2018 World Cup qualifiers could be truncated due to the arrears of salary owed Super Eagles coach Gernot Rohr have been allayed even as some companies have promised to bail out the Nigeria Football Federation from their financial quagmire.
Gernot Rohr Nigeria currently leads their 2018 World Cup qualifying group with four points ahead of their closest challengers Cameroon but off the field distractions of pecuniary matters have heightened fears that Nigeria could bungle their lead in the group.
Rohr's three months salary arrears have become a burden to the NFF even though the coach has handled the salary issue diplomatically, turning off inquiries saying that ''it's a personal issue and there is no problem between me and my employers''. Checks however, indicate the NFF who convinced Sports Minister to hire the coach because they had sponsors to pay his salaries were left in the lurch by some oil companies who withdrew from their earlier pledge to pick the salaries of the coach.
But the NFF in the past weeks said they have overcome their gloom as partners and sponsors have given them a lifeline on the three months arrears owed Rohr.
Report by Miyen Akiri