NBBF names Alex Nwora as new D'Tigers coach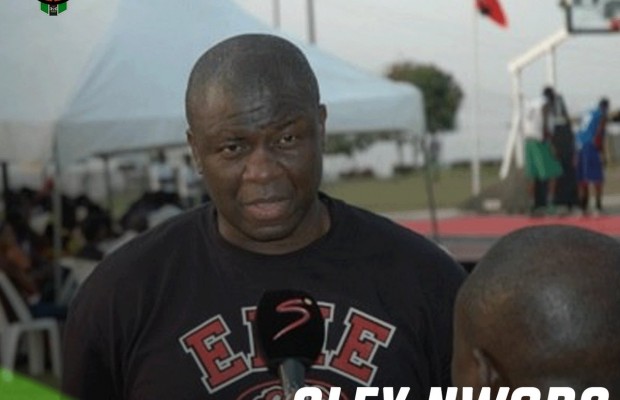 United States of America-based Nigerian, Alex Nwora has been named as the new head coach of the D'Tigers team ahead of their 2017 Men Afro basket tournament title defense.
---
Speaking ahead of the team's preparation for the defence of the Afro basket title, Nigeria Basketball Federation (NBBF) President, Musa Kida said the decision to appoint Nwora, who guided Cape Verde to the 2013 Afro basket where they defeated D'Tigers by 79 points to 76, was borne out of the desire to give qualified Nigerians the opportunity of making history with the national teams.
He enjoined Nigerians to support Nwora, who is no stranger to the African basketball scene, where he coached Cape Verde from 2009 to 2013.Nwora will be assisted by Kwara Falcons head coach, Aderemi Adewunmi and Gombe Bulls Abdulrahman Mohammed, who have both guided their teams to the top of the Atlantic and Savannah Conferences of the NBBF organized basketball league. The list of invited players is expected to be announced soon.
Report by Miyen Akiri