Yahaya Bello denies owing workers, pensioners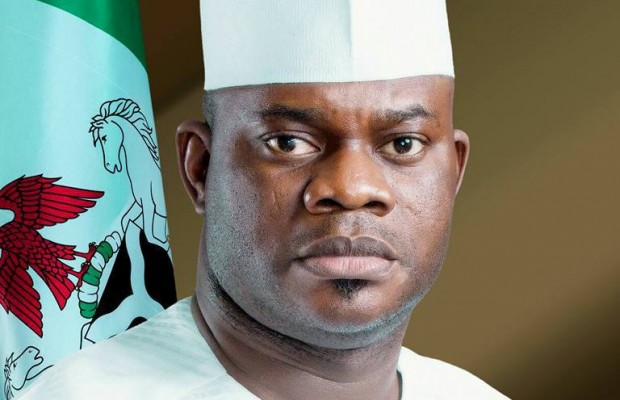 Kogi state governor, Yahaya Bello says the state government is currently not indebted to its workers and pensioners.  
---
Speaking to reporters after observing Friday's Juma'at prayers with President Buhari at the state House Mosque in Abuja, Governor Bello said he was able to clear all outstanding salaries and pension arrears with the balance of the first tranche of the Paris club refunds received by the state government in December 2017. 
He also disclosed that the state government was forced to obtain loans to ensure that workers and pensioners get their entitlements before the yuletide.
However, Governor Bello said the nominal roll of the state civil servants will henceforth be determined electronically.  
Governor Bello said his administration is working with the relevant security agencies to curtail the spate of kidnapping and other crimes in the state.
He told reporters that the Kogi state government is enjoying the support of the Fulani community in the state which has since volunteered to help government fish out criminal elements in their midst. 
Governor Bello said Kogi state has already endorsed President Muhammadu Buhari for a second term in office; stressing that a proper declaration will be made at the appropriate time.