US-based Kanu emerges as Imo Guber candidate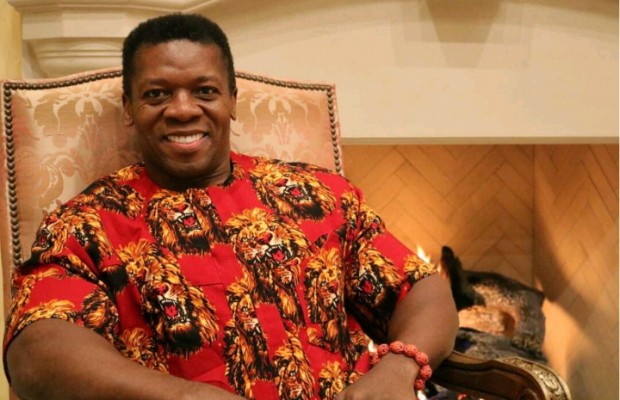 As the people of Imo state looks forth to a change of government, a US-based gubernatorial candidate has said that there is no better time than the 2019 gubernatorial election to bring about change in the state.
---
This was the submission of Daniel Kanu a Democrat who was declared for the gubernatorial race of the state under the platform of All Progressive Grand Alliance (APGA) in Owerri, the Imo State capital.
According to Kanu, the numerous problems faced by the people of Imo state is caused by nothing else but bad leadership, and that according to him, must be changed if the state must forge ahead.
Faulting the government for giving empty promises to the people, the business guru assured Imo state of a new dawn if giving the mandate to pilot the affairs of governance of the state.
The chairman of the party, Barister Peter Ezeobi while certifying the move made by Daniel Kanu, affirmed that there is an urgent need to salvage Imo state from bad leadership and policies capable of jeopardising the future of it generation yet unborn.
Report by Ajibade Awofeso