Reps reject bill to establish south-east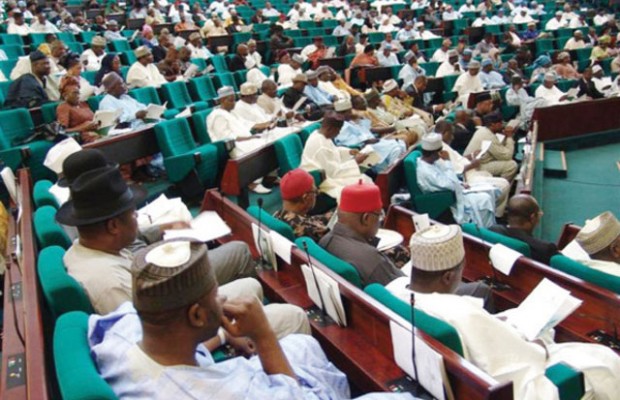 The House of Representatives has on Thursday, may 1, rejected a bill seeking the establishment of South East Development Commission.
---
The house rejected the second reading of the bill after it was put to a voice vote by the Speaker of the House, Yakubu Dogara.
Leading the debate during plenary, Hon. Chukwuka Onyema, Anambra, said the bill sought to tackle the menace of poverty and ecological problems confronting the south east region of the country.
He said the bill also sought to receive and manage funds from the allocation of the federation account for the development, restructure and rehabilitation of roads, houses and other infrastructure in the region.
Contributing to the debate, other lawmakers said the bill would address most of the issues affecting the region.
They also said that the agitation to create the commission was as a result of government's inability to address the socio-economic challenges in the country.
However, some lawmakers while opposing the bill said the timing of the development was not appropriate.
Reports by Tomilola Oyesanmi