Political scientist stresses need for justice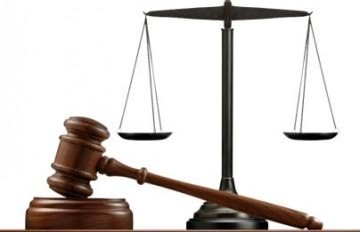 A Professor of political Science from the University of Ilorin, Gbade Ojo has stressed the need for equity and justice in Nigeria in order to ensure peaceful coexistence among different ethnic groups.
---
Speaking on the state of the nation in an interview with Galaxy television, Ojo maintained that the federal government must initiate appropriate actions that will unite those promoting the division of Nigeria.
He maintained that what can only be achieved is national integration as each ethnic group will find it difficult to do away with their identity adding as he claimed 'Nigeria remain a deeply divided and plural society.'
The Political scientist charged the government to use the existing federal system of government to ensure that each ethnic group is giving equal opportunity to operate.
Report by Banke Kunle