Obasanjo challenges African leaders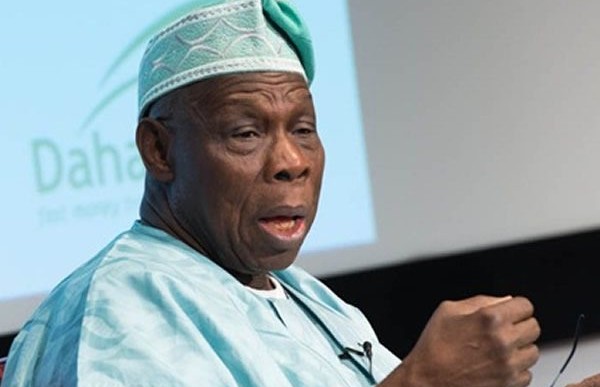 Former president of Nigeria, Olusegun Obasanjo has challenged African leaders to come up with economic policies that will fast-track the socio-economic development of the region.
---
While speaking at the end of an interactive session with investors in Agricultural Business in Ibadan, Obasanjo disclosed that there is no country in Africa that is not blessed with one resources or the order. Obasanjo stressed the need for inter regional coopeartion.
The former president decried the increasing rate of importation of products that could be locally produced in Africa, adding that the trend should not continue like this if Africa must be relevant in the scheme of things.
Obasanjo, who solicited for the need for government to assist women involved in agricilture, equally canvassed for massive infrastructural development across Africa in order to reduced food insecurity.
According to him, the time is now for Africa to focus on her comparative advantage which is in the field of Agriculture.