Lawmakers to regulate herdsmen activities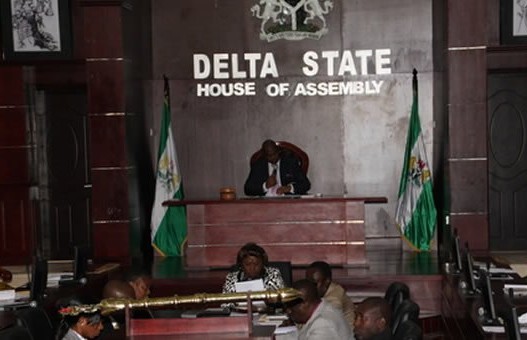 Despite effort to curtail the incessant rancor between Fulani herdsman and their host communities to coexist peacefully in Anambra state, reverse seems to be the case.
---
Farmers in the state, both men and women have continued to lament the constant destruction of their farm produces by herds of the funlanis in the state.
This has however given birth to a bill presently at committee stage on the floor of the Anambra state Assembly, set out to regulate the activities of Fulani herdsmen operating in state.
Speaking with Galaxy news at the Assembly complex in Awka, member representing Aniocha 1 state constituency, Hon. Charles Ezeani took time to xray what the bill is set to achieve in restoring peace between the Fulani cattle rustlers and their host communities.
Ezeani called on the National Assembly as well as the presidency to declare a state of emergency on the conduct of Fulani herdsmen's operation in the south east.