Kowa decries state of governance in Oyo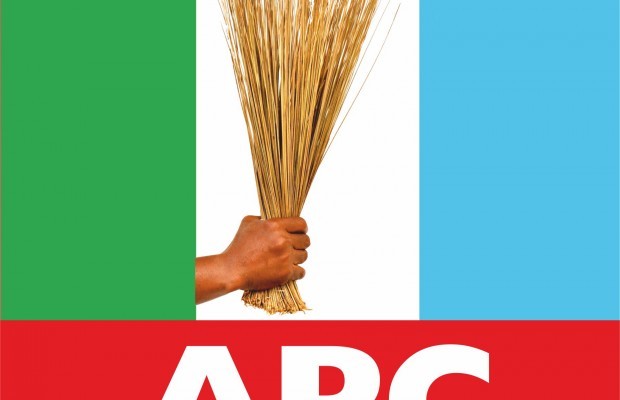 The Oyo state chapter of the Kowa Party has challenged the style of administration of the ruling All Progressive Congress (APC) in the state, calling for more people friendly policies and programmes.
---
The Chairman of the Party, Olaide Olayiwola while speaking with journalists in Ibadan on the situation of affairs in the state decried the inability of the present administration in fulfilling its obligations in the area of prompt payment of salaries and pension.
The Chairman of the Party noted that the impact of the new education policy launched by the Ajimobi government is yet to make desired impact as the bad and worrisome state of infrastructure in most of the public schools in the state, still call for serious concern.
While explaining the need for the present administration in the state to sit tight and reposition the state for rapid socio-economic development, Olayiwola also highlighted the need for massive infrastructural development in the state to accommodate the increasing economic development.