Kachikwu refuses to disclose outcome of meeting with Buhari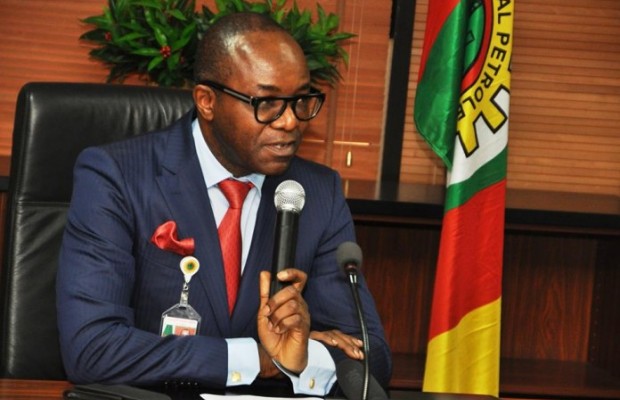 Minister of state for petroleum, Ibe Kachikwu  has refused to disclose the outcome of the discussions he had with President Muhammadu Buhari after their closed doors meeting at the aso vila in Abuja.
---
Kachikwu who walked past journalists corridor at exactly, 12 53 pm, replied "no comment" when pressured by journalists to comment on the meeting.
His interaction with the president lasted for more than one hour.
The meeting comes three days after a letter the minister wrote to the President accusing the NNPC group managing director of insubordination was leaked and went viral online.
In a letter dated August 30, Kachikwu complained to the President that the NNPC boss, Maikanti Baru had sidelined the NNPC board which the minister chairs among other allegations.
The minister had frowned on the manner recent changes in the NNPC were handled and accused Baru of humiliating him and the board.
Dated a day after the NNPC announced a massive shakeup which affected 55 management staff, the Minister said it wasn't the first time changes would be made without the Board's input.
He called on the President to intervene and "save the office of the Minister of State from further humiliation and disrespect by compelling all parastatals under the ministry to submit to oversight regulatory mandate and proper supervision which he said  is supposed to be  managed on the President's behalf.