House investigative hearing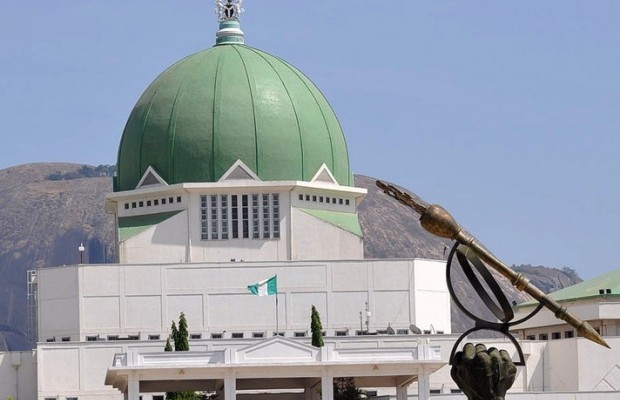 The House Committee on Public Procurement has on Tuesday, May 30, expressed reservation over the unilateral review of Abuja-Kaduna-Kano road project from N113 billion to N155 billion in breach of public procurement act.
---
Chairman, House Committee on Public Procurement, Wole Oke, disclosed this during an investigative hearing on the alleged breach of public procurement act in the award of contracts.
Oluwole Oke , Osun, had accused the executive arm of having the believe that it can ambush members of the parliament with volumes of documents without adequate time to study and digest them and take informed decision.
On his own part, Ossai Nicholas Ossai, Delta, moved that the hearing be adjourned to enable members study and digest the submissions made therein by the minister.
Representatives Committee on Public Procurement on Tuesday cautioned the Finance Minister, Mrs. Kemi Adeosun, that they cannot be ambushed by the documents she submitted without reading it and ordered her to re-appear before it on Thursday to give details of the documents she submitted on Tuesday.
However, the committee adjourned the hearing to 10 am on Thursday after the minister had adopted her submission under oath.
Reports by Tomilola Oyesanmi