Expert faults NAS on constitutional review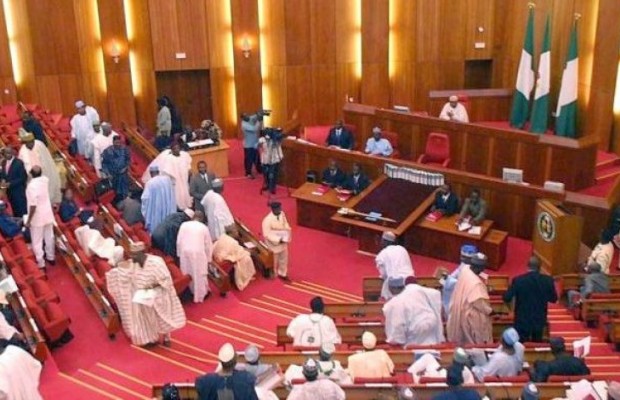 An Associate Professor of Comparative Politics from the University of Ilorin, Dr. Gbade Ojo has faulted the ongoing constitution review by the National Assembly stressing that the exercise will create more problems.
---
He described the attempt as putting the cat before the horse due to the fact that the lawmakers have failed to laid adequate foundation for the review.
Dr. Ojo maintained that though the intention of the federal lawmakers on the exercise may be sincere but said due process ought to have been observed including getting in touch with experts that are knowledgeable on all the issues at stake.