APC reinstates plans to fulfill promises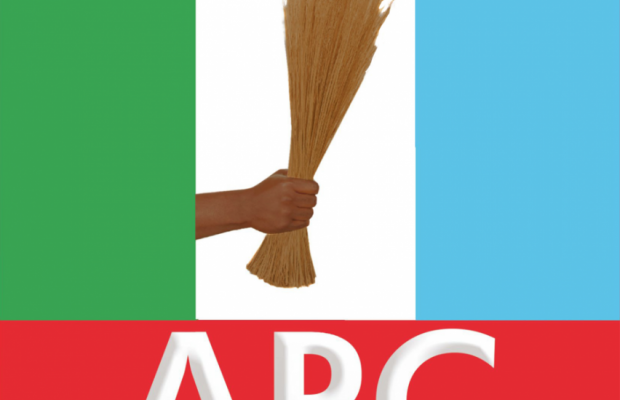 The All Progressives Congress (APC) has reiterated its determination to ensure true federalism and restructuring in line with its promises to the people of Nigeria. 
---
Former governor of Edo state, Osarhiemen Osumbo, who led members of the consultation committee to Adamawa state, says the consultation is to interact with groups with a view to finding common ground for unity and peace in the country. 
Osumba said the consultation is for members of the party in Adamawa and Taraba states, emphasising that the true federalism and restructuring is an integral part of the policy thrust of the Buhari-led administration. 
Governor Mohammed Bindow of Adamawa state said the state is secured and stable, hence appreciates the determination of President Mohammadu Buhari to restore peace in the north-eastern part of the country. 
During the public hearing held at the banquet hall of the government house in Yola, the Adamawa state capital, different groups presented their memos with the hope that the party will look into it as a matter of urgency. 
Report by Hebron Giwa