Alhassan is working against Buhari- Amosun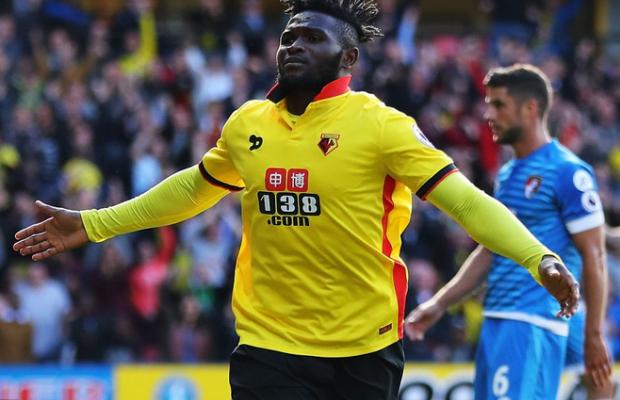 Ogun state governor, Senator Ibikunle Amosun has claimed that the Minister of Women Affairs, Aisha Al-Hassan is working against the government of President Muhammadu Buhari.
---
The Ogun state governor urged the minister to submit her resignation letter to authenticate her stand on Atiku's Presidential ambition come 2019.
Amosun said for a woman of her caliber to come out to take such stand, it means that she would not be contributing towards the success of the administration and such person would not earn his salutation because she is not courageous to trow in the administration.
The governor re-emphasised that he has no doubt that she's working against the government.
When asked of his position on President Buhari, seeking second term in office,  Amosun said the President has done well for this country and has nothing preventing him from exercising his fundamental human rights.
Amosun however noted that the only thing that can probably prevent him from contesting in the 2019 Presidential election is his health status.
Report by John Felix