Oyo govt to set up governing boards for Schools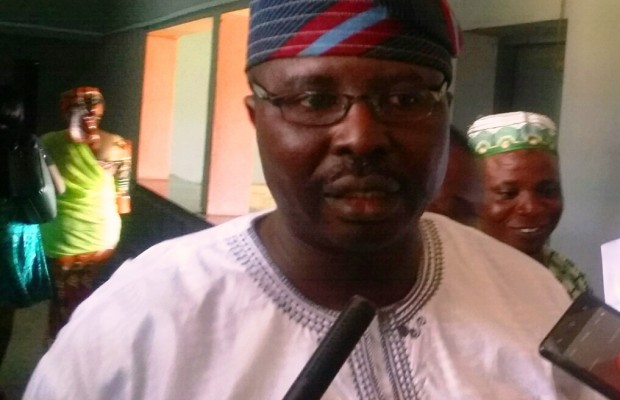 Oyo State Government has declared that it has not renege in it promise to continue granting subvention to state owned tertiary institutions.
---
It will be recalled that members of the Academic and non Academic staff in all the state owned tertiary institutions are now on strike after a mass rally by the workers at six different locations yesterday against the non payment of their salaries and other allowances.

The Commissioner for Education, Science and Technology in Oyo State, Prof. Adeniyi  Olowonifela while speaking with Galaxy TV Correspondent after a meeting with all heads of State owned tertiary institutions says government does not owe the workers stressing that government has not stopped the payment of subvention to the schools.

He added that the result of the school auditing conducted by the state government is out and will be implemented according to the letter.

Prof. Olowonifela says government is taking an wholistic view of all the problems in the education sector in order to resolve them once and for all.

Reports by kunle Ojo