ONDO APC lauds return of Buhari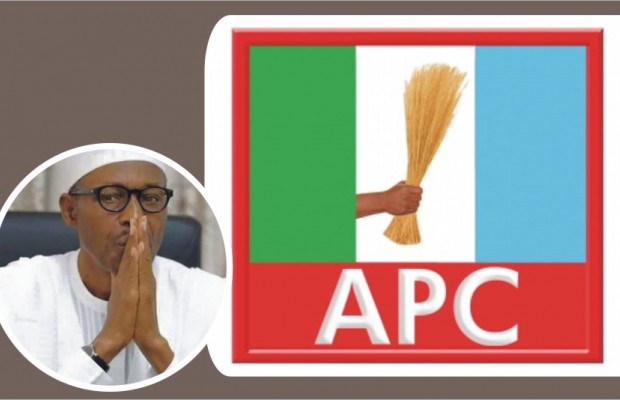 The publicity secretary of All progressives congress in Ondo state,Omooba Abayomi Adesanya has said the return of president Muhammadu Buhari will affect the nation`s economy for good this time around.
---
Speaking with Galaxy news correspondent Lebi Joseph in Akure on the recent return of the president, Omooba Adesanya said it is all important for the president to get well to continue the ongoing revival of socioeconomic of the nation.
While commending the prayers and good intention of some Nigerians,Omooba Adesanya condemned the call for the president resignation while on medical vacation saying it is gross display of unpatriotic.
He charged Nigerians to realign themselves with the zero tolerance of Buhari administration to corruption and rid the nation of it`s major factor of hindrance in line of progress.