Nigerians call for restructured police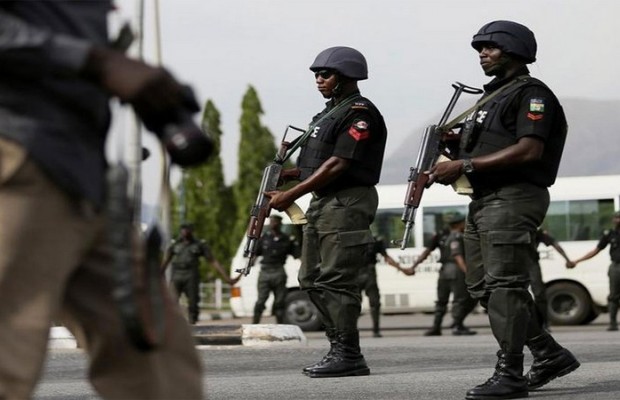 As the ongoing controversy surrounding the activities of the Fulani herdsmen continues to the draw attention of stakeholders in Nigeria, concern citizens from the southeastern part of the country have also lent out their voices to the matter.
---
Some of them who spoke to Galaxy news in Awka, the Anambra state capital, called for the total restructuring of the Nigerian Police so as to tackle the worrisome activities of herdsmen in the country. 
A former lawmaker in the second republic, Nkwo Nnabuchi, the Immediate pass publicity secretary of Ohaneze Ndi Igbo council of Nigeria, Opalaukwu Opalaezeukwu and a private legal practitioner, Okoli Akirika expressly stated that if the leaders in the country truly want the problem of herdsmen fixed, the Nigeria police must undergo serious restructuring.
The concerned stakeholders urged advised those pointing accusing fingers at President Muhummondu Buhari, to desist from it, rather the accusation should be detected at state governors for failing to protect the lives and properties of their citizens despite the chief security officer in the state.
Amidst the controversies, it is hoped that government and the governed come to equilibrium on the way forward and provide a lasting solution to the menace. 
Report by Ajibade Awofeso