Nigeria economy may grow better in 2018- Buhari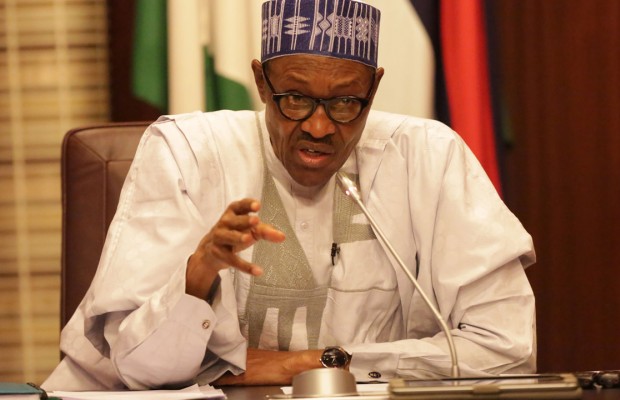 President Muhammadu Buhari has expressed optimism that going by the steady rainfall in parts of Nigeria this year, the country will witness a bumper harvest in the new year.
---
The President who acknowledged that the country went through difficult times in 2017 said there are signs that the new year will be better for the Nigerian economy particularly in the Agriculture sector.
President Buhari spoke on Monday when he played host to the Christian community in the federal capital territory, who paid him the traditional Christmas homage at his official residence in the Aso Rock Villa, Abuja. 
It was the annual ritual of homage to the president and expectedly, the president used it as an opportunity to address some of the national issues bordering him.
First was the diversification of the economy which he said is achievable due to the consistent rainfall this year.
The President told his guests that he is recuperating fast because he has been forced to adhere strictly to the Instructions of his Doctors who asked him to feed well and have enough rest and appealed to Nigerians to always exhibit the virtues of love and good neighborliness stressing that it pays more to maintain the peace at every level of human relationship.
He also advocated for more seats for the federal capital territory in the senate.
Although the clamour sounded like a joke, the senator representing FCT Philip Aduda said the FCT need more two senators to measure up with other states of the federation.
The visiting delegation which was led by the Minister of the Federal capital territory Mohammed Bello thanked the President for his support and assistance to the FCT administration.