NBA calls for military intervention in Benue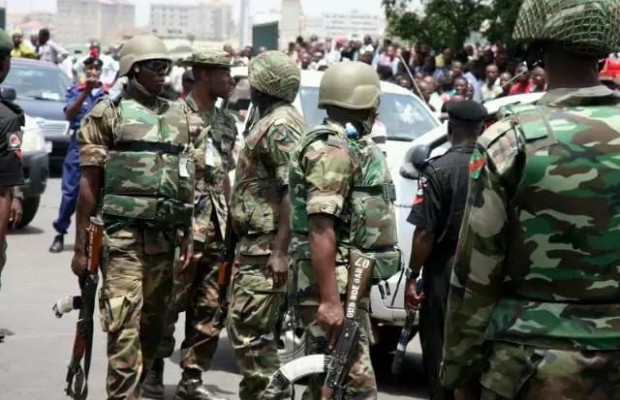 Nigeria Barr Association (NBA), Makurdi branch has called for a full military operation in the Benue valley to chase out herdsmen militia still attacking farmers and occupying their farmlands and homes.
---
The Chairman, Makurdi NBA branch, Emmanuel Agbakor, made the call at the association secretariat in Makurdi, the Benue state capital, saying exercise 'Ayema Kpatuma' has not helped the farmers to return home.
He called on the federal government to expedite action so that farmers in IDP camps can return home for the new planting season.
While lamenting that the IDP camp is filled with huge population of farmers and their families,  many of whom are afraid to return for fear of being attacked and killed, Agbakor said the association is bent on seeking justice over the genocidal killings at the international court.
Meanwhile, more than 170 thousand persons have so far being displaced most of them, farmers, Agbakor said that the state is in grave danger of poverty if farmers fail to cultivate this planting because of herdsmen militia.
Report by Gabriel Ordia