INEC urged to implement amended act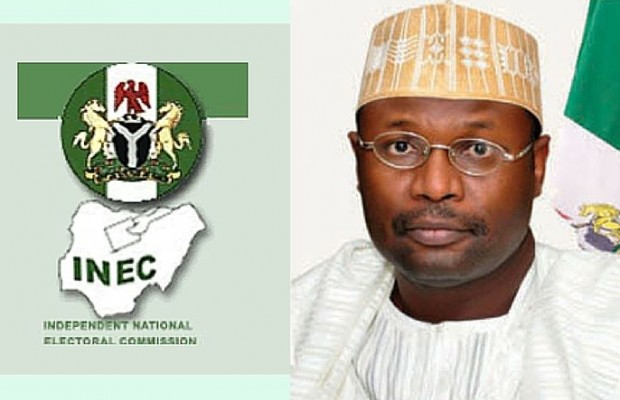 A member of Nigeria's House of Representatives says the country's electoral body INEC should have no difficulty adjusting to the new operational demands that come with the passage of the amended version of the 2015 Electoral Act.
---
The member representing Asa/Ilorin West Federal Constituency in a chat with Galaxy News in Abuja on Tuesday, April 4, said the Senate giving its blessings for the conduct of elections through electronic means amounts to a changed in the country's electoral landscape.
The lawmaker, Hon. Razaq Atunwa, therefore said it now behooves on INEC to work towards ensuring the infrastructure required to achieve the intended target.
Hon. Atunwa said the provision in the amended electoral act that stipulates the conduct of fresh primaries to see to the emergence of a substitute in the event of the death of a candidate will help solve legitimacy issues such as what played out in the Kogi State incident.
Recall that the Senate, in the amended Electoral Act also legalized the use of the card reader introduced by INEC for the accreditation of voters in the 2015 general elections.