Iludun residents lament Lagos water invasion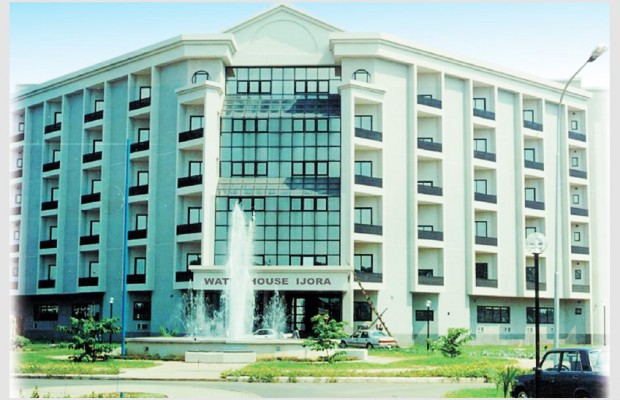 The residents of Iludun community, in Agbado area of Ogun state have expressed displeasure over what they described as unjust, the constantly release of water, by Lagos State Water Corporation to destroy properties in the community.
---
The residents on Monday, July 10, blocked the Water Corporation's main gate at OkeAro, preventing staff from gaining entrance to their office to protest against the corporation's treatment.
The protesters, armed with placards with various inscriptions, called on Governor Ibikunle Amosun and the Lagos state government to come to their aid.
Speaking with Galaxy television, the chairman of the community, OladeOdulana said the Water been released from the corporation comes into their community to destroy properties. He said they have made different efforts but have been to no avail.
The community however promised to return to the corporation to protest if nothing is done in seven days time.