Thailand approves purchase of $258-million fighter jets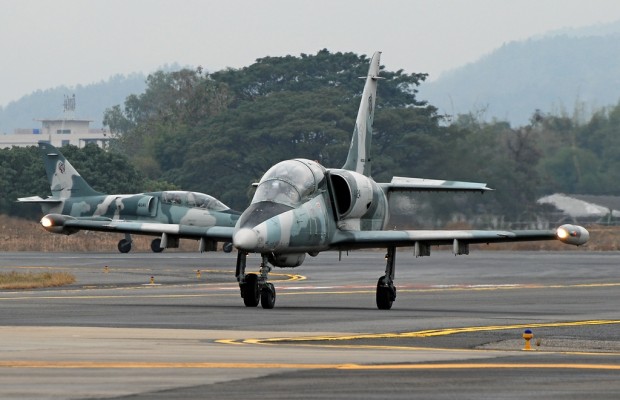 Thailand's cabinet has approved a purchase deal of a $258-million eight T-50 advanced jets from South Korea.
---
 Prime Minister Prayuth Chan-ocha said, the latest defense acquisition by a military government that took power following a 2014 coup.
The military government has increased the defense budget every year since, although most recent defense purchases have been Chinese, including a controversial deal for three submarines that provoked questions over its transparency.
Thailand's defense ministry has stressed that it was not buying exclusively from China and is still making purchases from other countries, including the United States, an old ally.
The cabinet approved the purchase of eight further jets in the second phase of a 2015 deal in which Thailand bought four jets from South Korea, Prayuth told reporters
"We got the South Korean ones," Prayuth added. "You can see that we are not tied to one particular country."
On Monday, the army said the deal was worth 8.8 billion baht ($258 million)